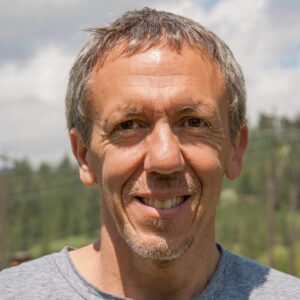 Pastor John Lund has a passion for diverse communities grounded in God's creation and deep love through spirit and truth and working together for a world where all have enough for vital, meaningful and dignified life.

Pastor Janice Springer, Minister of Spiritual Formation, is on-site at UCC Missoula in the summers where she organizes popular small groups and shares her passion for words in her sermons.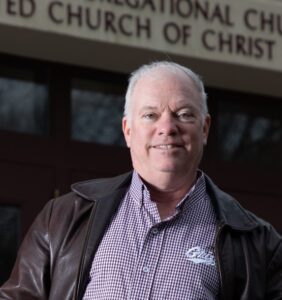 Rabbi Mark Kula, Minister of Spiritual Formation, Witness, and Pastoral Care, Rabbi Mark emphasizes relationships, love of Jewish wisdom and practice, and passion for Jewish music in his Rabbinate.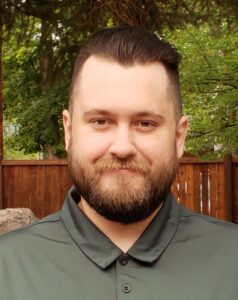 Church Administrator, Austin Fleer is an Idaho native and has lived in Montana for about ten years.  A sports fan, he attended UM, is married to an attorney and has an active 2-year old child.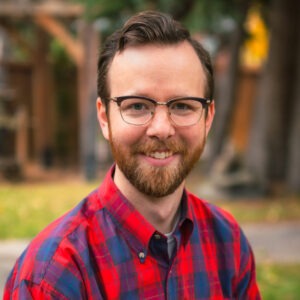 Bill Kautz, Music Director, joined as the Music Coordinator at UCC of Missoula in September 2018 and is thoroughly enjoying his work with such a progressive and collaborative community.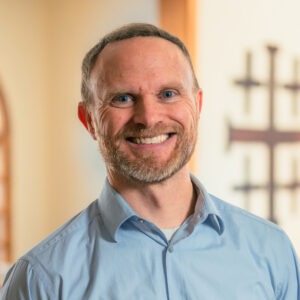 Dr. Christopher Hahn, Director of Chancel Choir,  is professor of piano and pedagogy, and Chair of the Keyboard Division at the University of Montana where he has been on faculty since 2004.  With his wife Valerie Young, Dr. Hahn operates and teaches at the PLAY Piano Academy in Missoula.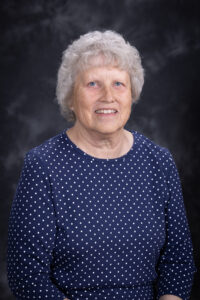 Alice Williams has been organist at UCC for over forty years,  providing organ, piano and harp music for church services and accompaniment for choir rehearsals and special concerts.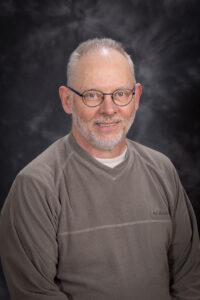 Jeff Stickney is a Piano Technician by trade. He can be seen once a month sitting on the organ bench, as well as occasionally playing the trumpet or running the sound system. He and his wife Peggy have been members of the church since 1990, and Jeff has been a life-long member of the UCC denomination.
Megan Thornton, Director of Childrens' Ministry, realized her calling was working with children after serving as a Jesuit volunteer and Americorps Vista, and she shifted course to train as a Montessori teacher. Megan is a mother to 3 littles. As Children's Minister, she is thrilled to be working with kids and families of the UCC community, exploring our faith lineage together in a way that is nourishing and relevant for these times.